Meetinghouse COVID-19 guidelines
approved 5/1/2022, updated 12/22/2022
Based on CDC:
https://www.cdc.gov/coronavirus/2019-ncov/science/community-levels.html#anchor_47145
All community levels:
Anyone testing positive for COVID or experiencing symptoms of COVID should not attend in-person events.
Anyone testing positive for COVID should complete CDC guidelines for isolation before returning to meeting house.
SVFM highly recommends up-to-date vaccination, which greatly reduces severe illness and death from COVID
SVFM will increase ventilation by meeting outside when possible, or using the air purifier with the doors closed if meeting inside
SVFM will provide masks at meeting house for any who wish to wear them
If CDC designates Buncombe county's Community Level as Medium, additional precautions currently include:
SVFM recommends self-testing for COVID prior to attending meeting events.
If CDC designates Buncombe county's Community Level as High, additional precautions currently include:
Everyone must wear a well-fitting mask when in the building at all times
N-95 and KN-95 masks are recommended
Chairs must be spaced 6 feet apart
No more than 20 attendees in the main meeting room
Suspension of Gatherings at Swannanoa Valley Friends Meetinghouse
Our meetinghouse is currently not available for gatherings until further notice, per public health concerns.
The former content of this page is below
Sharing our facility and grounds is, for us, a ministry to our community. Our discernment in those decisions focuses on individuals and groups whose activities and intentions are compatible with those of the Religious Society of Friends (Quakers), such as celebrations, memorials, weddings, meetings, workshops, dances, and concerts.
We are a spiritual community and not a commercial conference center, and thus are without a paid staff. Volunteers will do our best to ensure that your use of the facility goes smoothly; we ask for your patience and flexibility as we try to balance the needs of our Meeting members/attenders and our guest meetinghouse users.
First priority goes to SVFM members and attenders who wish to use the meetinghouse for a private event: you are invited to contact the meetinghouse use manager.
For everyone else, if you or your group would like to use our meetinghouse, we invite you to:
Read the SVFM User Agreement Nov. 2018 to see if the Meetinghouse would suit your needs
Check our calendar to see if the date you wish is available,
Then email us to make arrangements for your activity.
Suggested Donations:  We ask guest users to consider that costs are incurred for utilities and maintenance that support your event(s). For individuals and small businesses we suggest, and gratefully welcome, a donation of $50 per unit of time--one unit being a morning, afternoon or evening.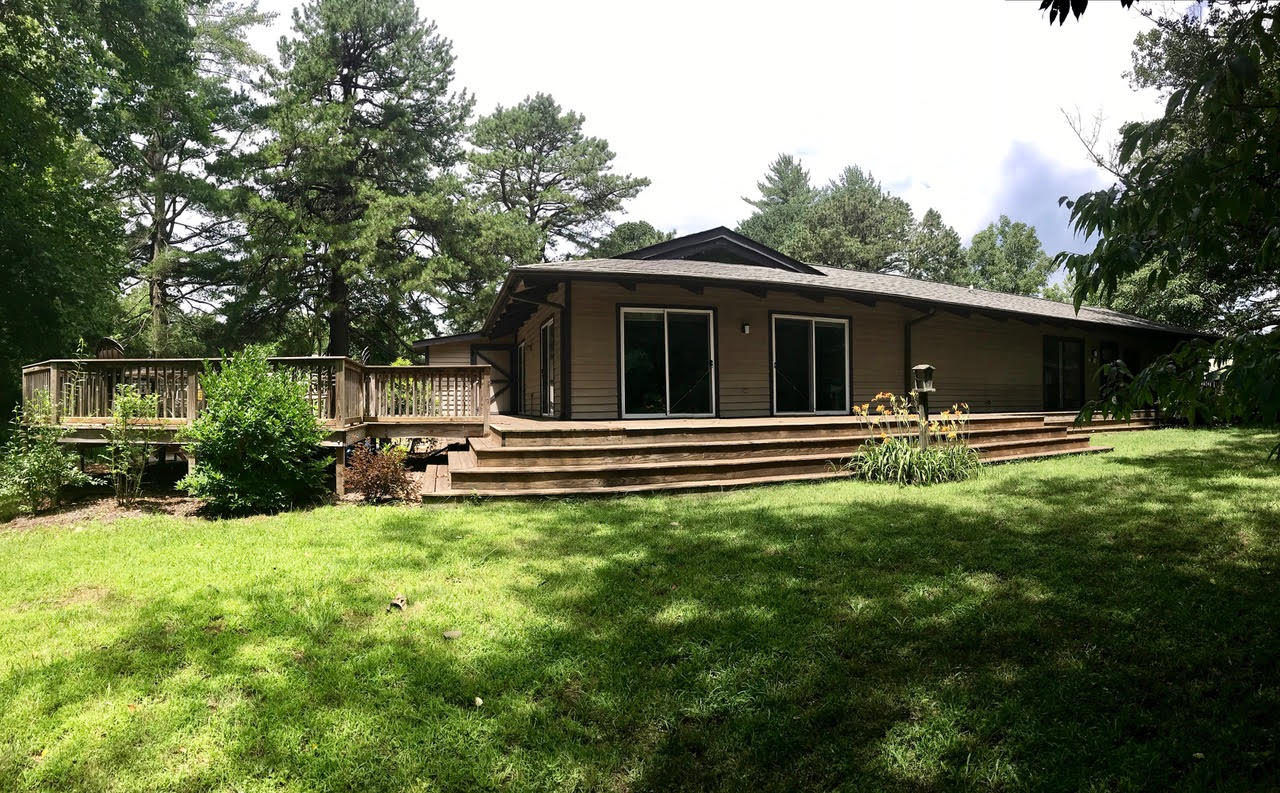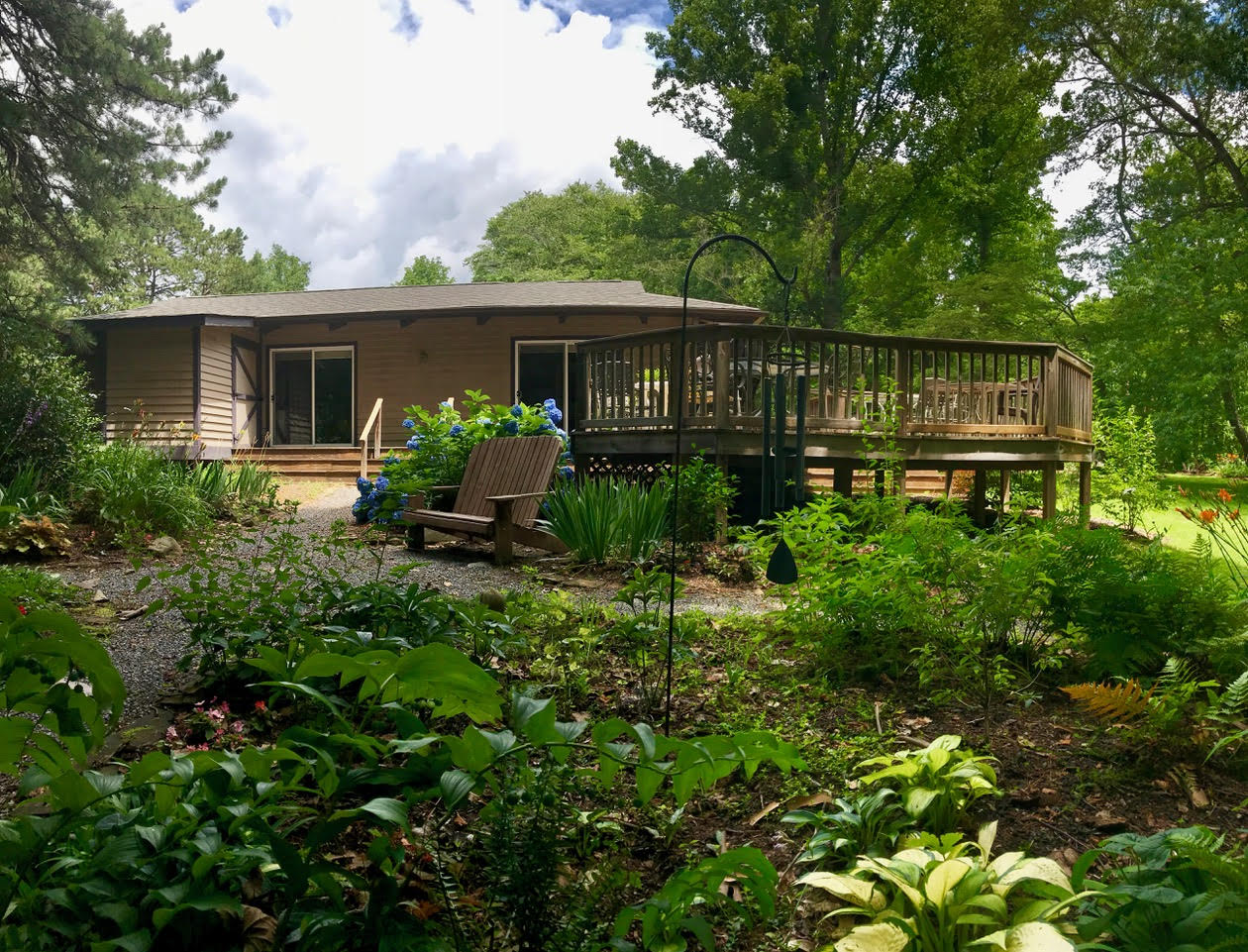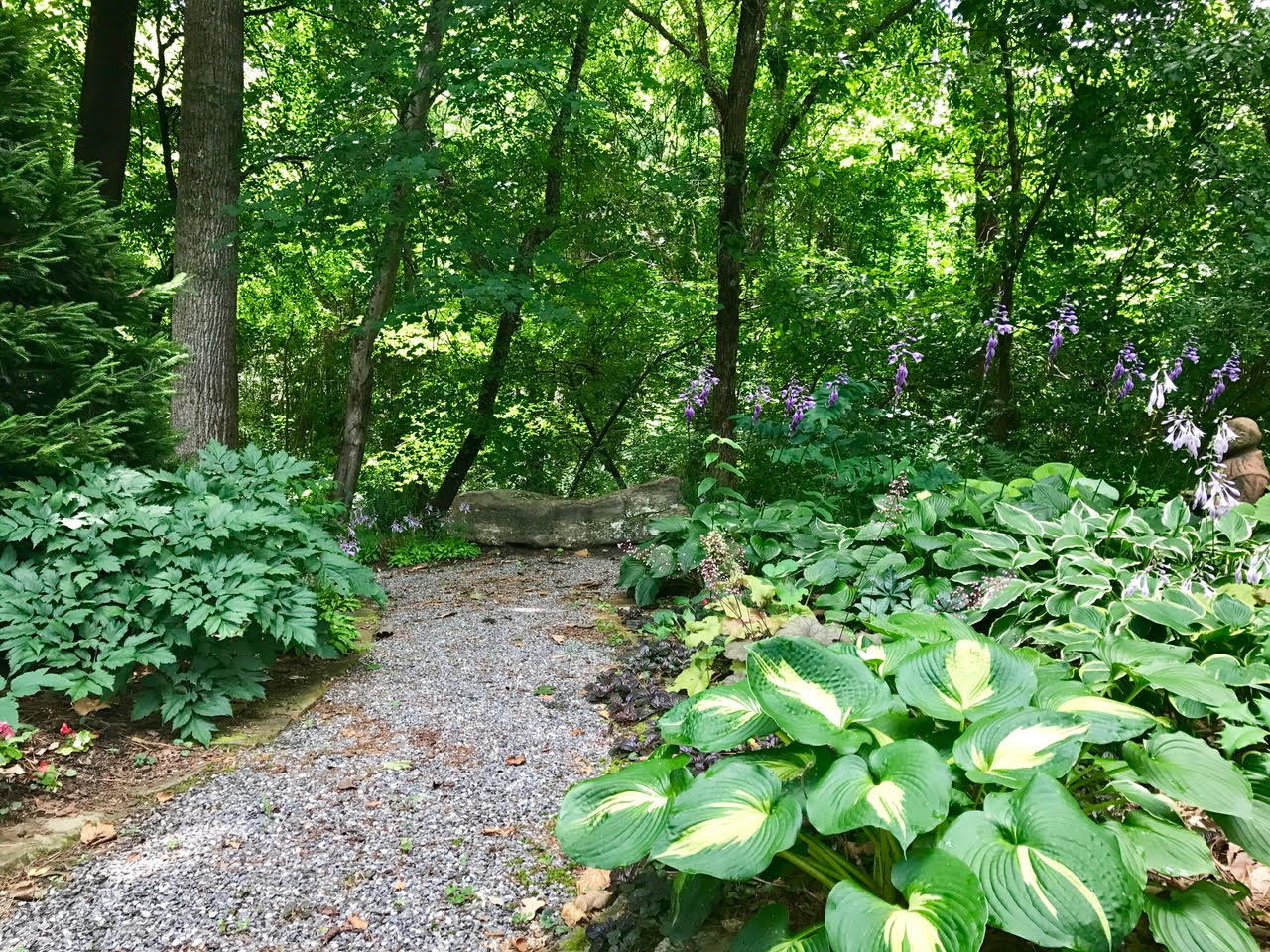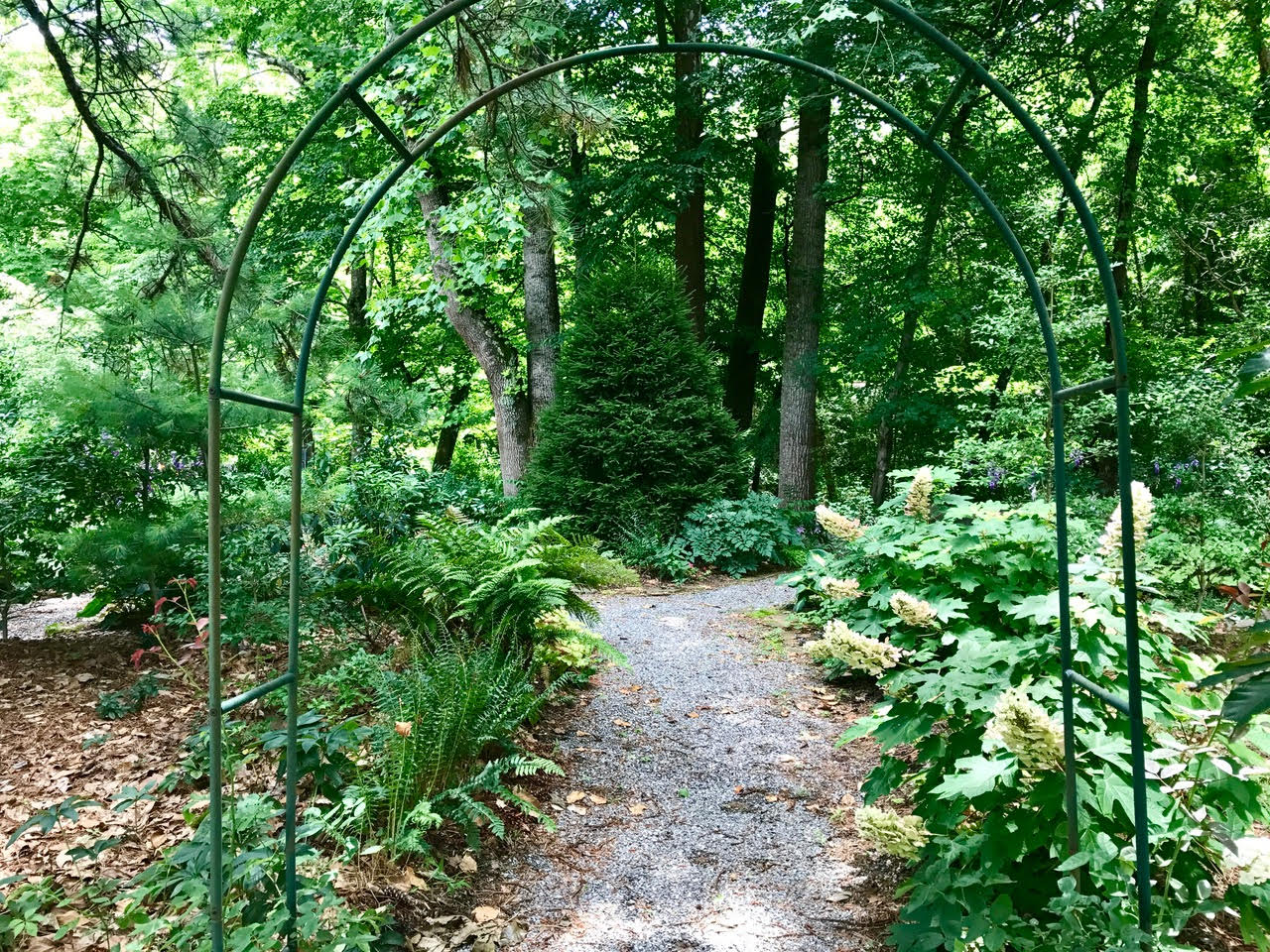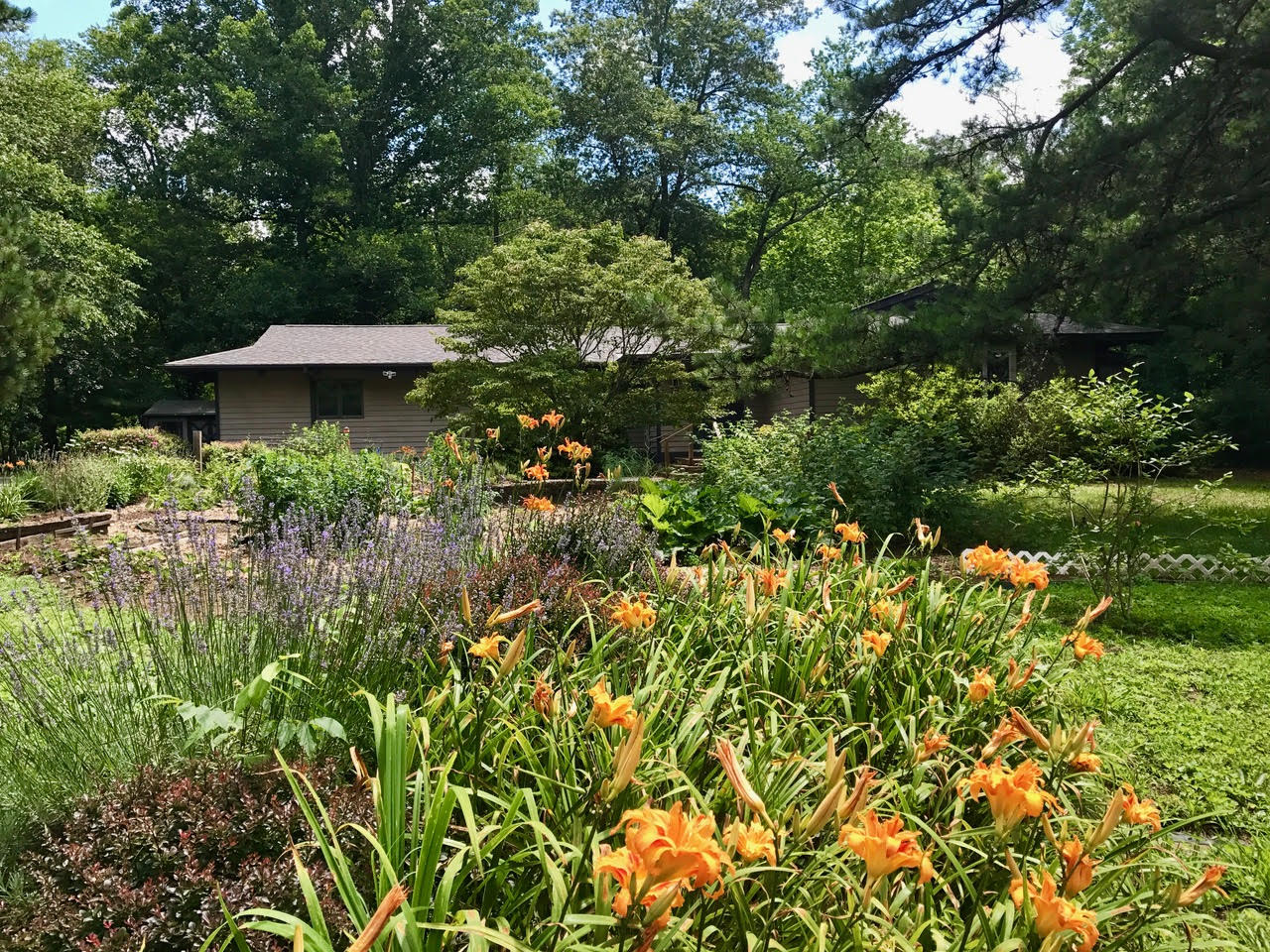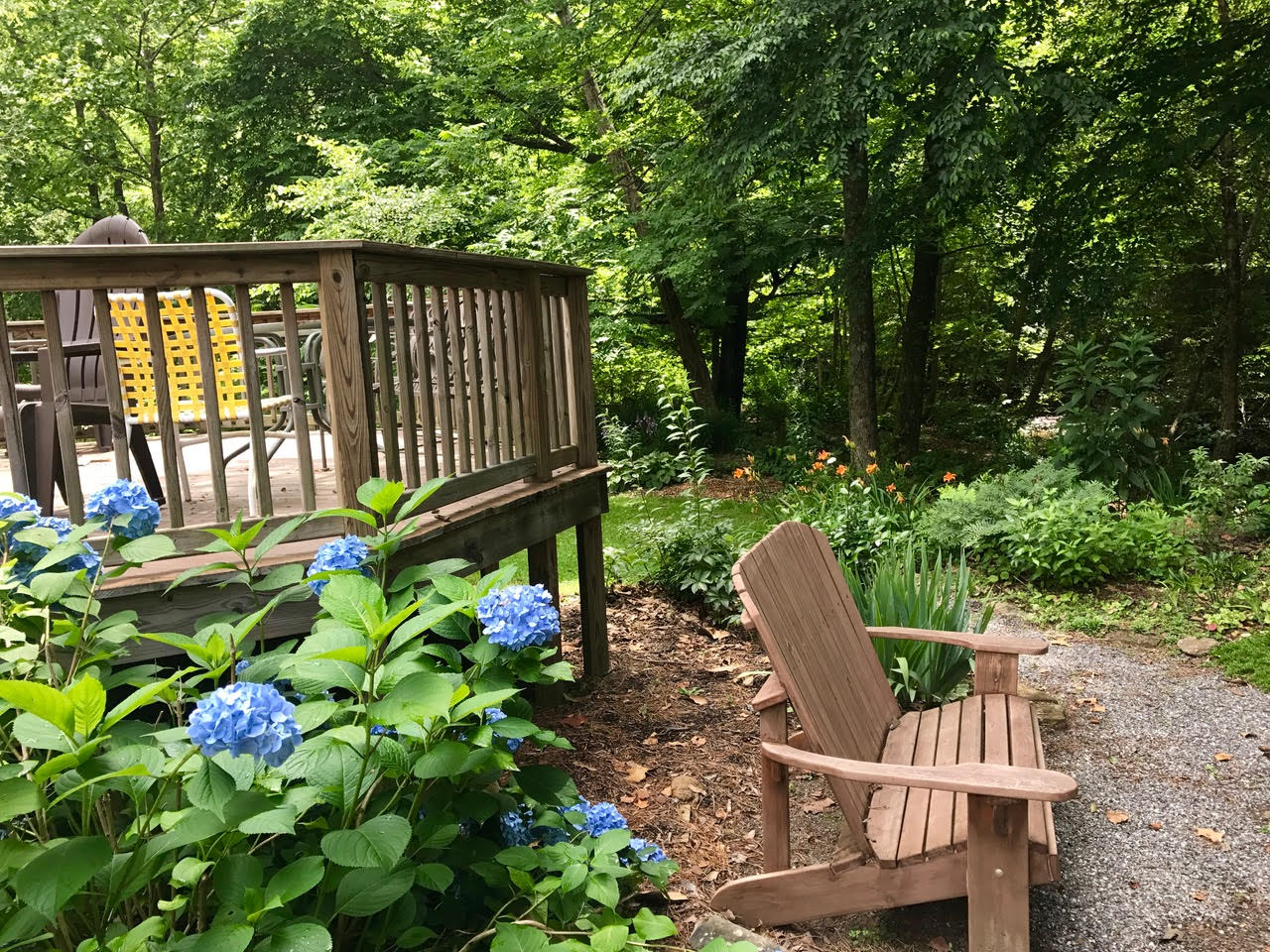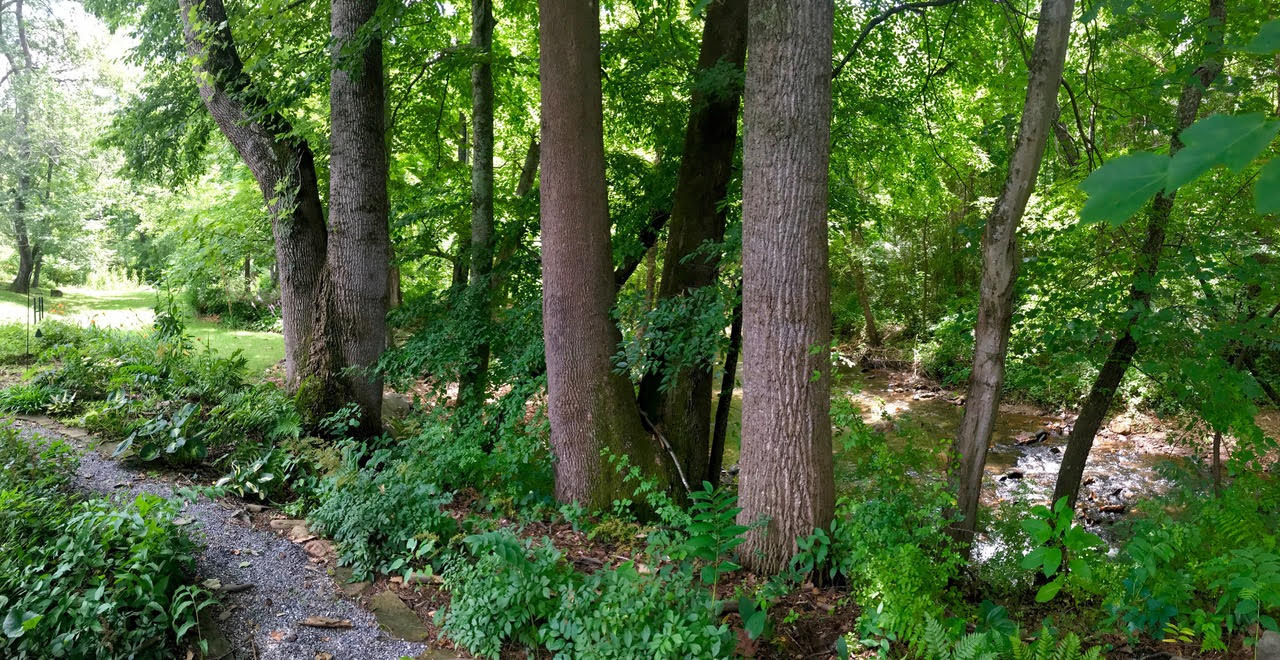 Image Slider 3 - copy - copy