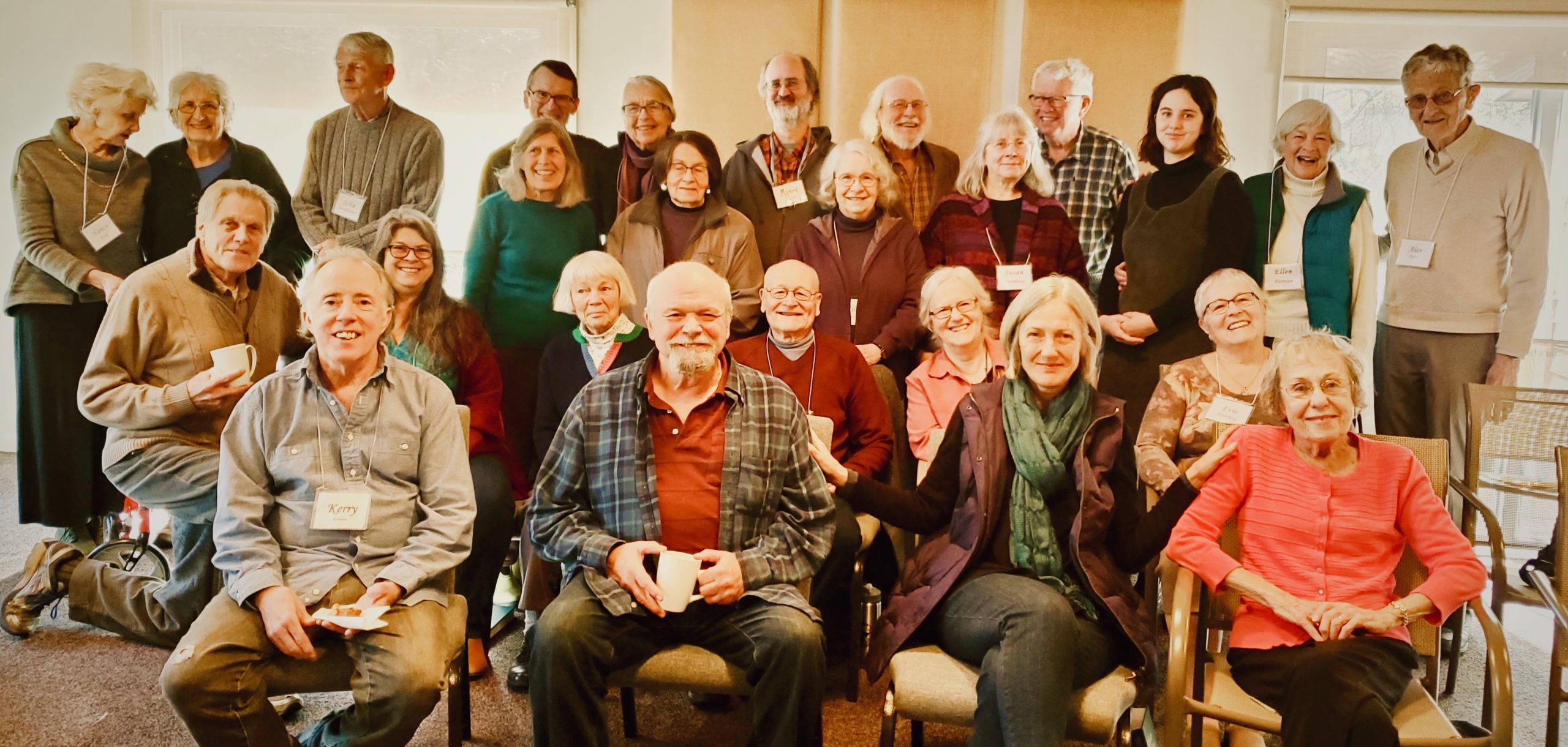 Swannanoa Valley Friends Meetings for Worship via Zoom
Friends and visitors,
We invite you to join us for worship using audio or audio/visual via ZOOM meetings. Please contact us at the email below to inquire further: zoom@swannanoavalleyfriends.org
Due to the COVID-19 pandemic, we have temporarily suspended meetings and worship within our meetinghouse facility.  Please check back for updates on the status of our meetinghouse.  We are holding our world in the Light for guidance and support during this time.
We are a faith community in Black Mountain, North Carolina deeply rooted in the principles of the Religious Society of Friends, the Quakers. We believe that all people have within them the inner light of the Divine and so our worship is open to everyone.
Should you have any questions, please contact us using the contact information in this website.
In the Light,
Swannanoa Valley Friends Meeting